Show Spoilers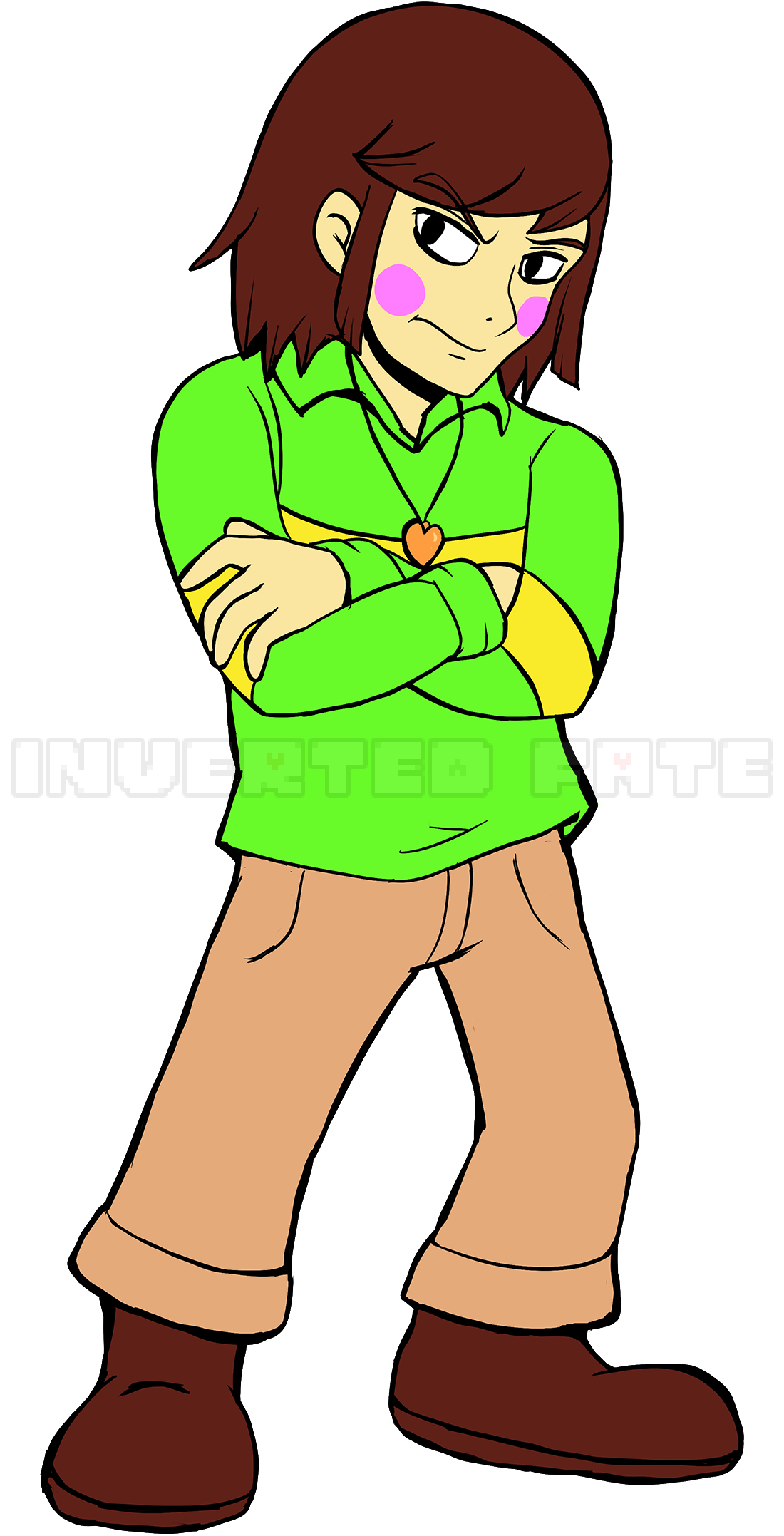 CHARA
Nonbinary.
Is Frisk's narrator and remembers their previous runs in their entirety.
Resented Frisk at first due to their hatred of humanity and only assisted them due to the two sharing a body, thus when Flowey's "friendliness pellets" hit them the first time, it became apparent that any damage Frisk took would hurt them, too. They reluctantly guided them as a result, but later grew attached to Frisk as they defied Chara's expectations time and time again.
Is very pretentious, sarcastic, and cynical, especially now that they're in the new timeline. They feel powerless, and the knowledge of Flowey's true identity gives them conflicted feelings on the whole.
As the story progresses, they slowly start opening up to Frisk, talking to them on a more personal level rather than just as a distant narrator.
Is just a voice in Frisk's head. They have no ghostly form. Despite this, both Mettaton and Napstablook can hear them just fine.
Is quite fond of anime and prefers Mew Mew Kissy Cutie 2 over the original.
Frisk calls them "Captain Cryptic."
Fell underground at age 10, died at age 13.
Lived an unpleasant life on the surface that left them with many repressed emotions and self-loathing.
Views Frisk as their partner, not their sibling.