Show Spoilers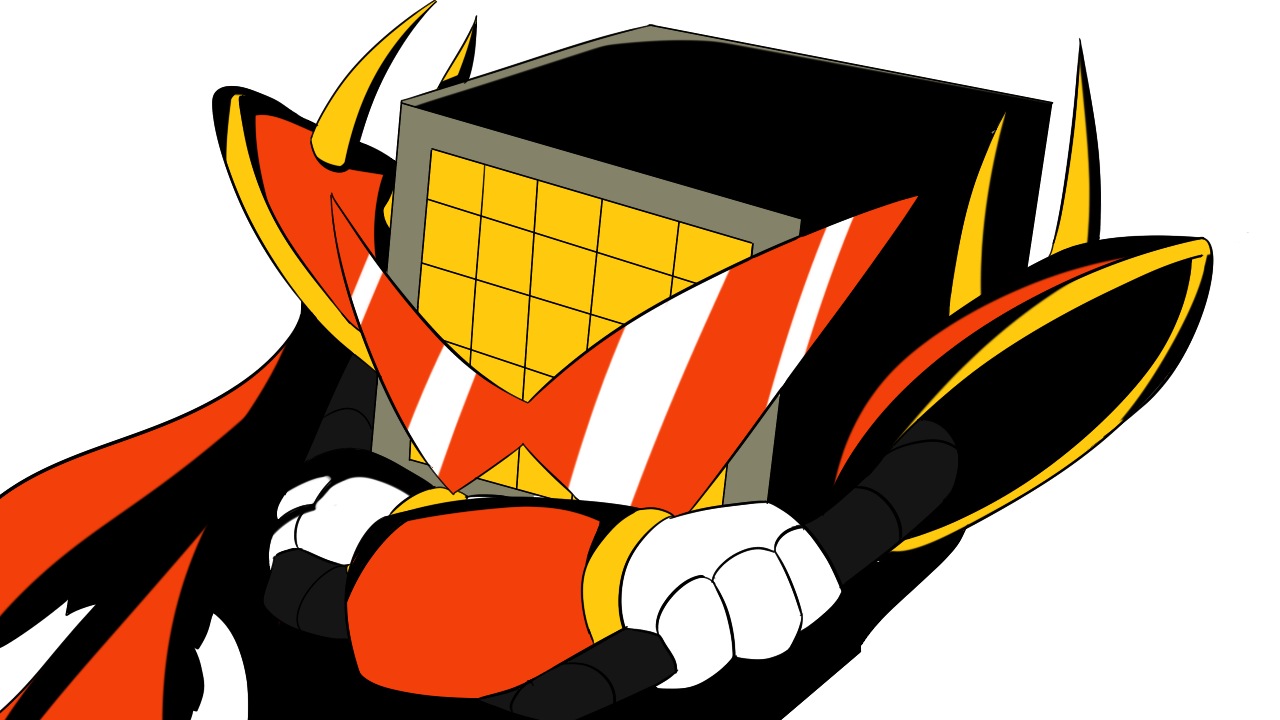 METTATON
Superstar of the Underground, just like before, but his shows tend to take on a more action/anime theme. Nonetheless, he still runs a variety of programs and even has a streaming site called Mettflix.
Undyne built his robot body as a favor to Alphys and because she enjoys making monsters' dreams come true. However, she only did so after he promised to stay in touch with Napstablook and Shyren. Thus, they remain a big part of his life as costars and part of his sound team.
His body has actual anti-human weaponry. Undyne felt that he needed it in order to defend his fans and his loved ones should the situation call for it. He accepted solely because this was his chance to get closer to his dream body.
Like Alphys, he still adores humanity and even started a human fanclub. Unfortunately, since Undyne leaked the tapes, all meetings are postponed.
He conceals his true feelings toward humanity, pandering to his audience for the sake of keeping his dream alive. However, he hates sacrificing his creative integrity and has grown rather bitter.
His body makes him slightly uncomfortable due to its secondary purpose.
His box form is FREAKING HUGE. Almost as big as Toriel.
His second form is called Mettaton SPIRAL. Its design will be revealed later in the comic.
His original name was Mettacrit.