Show Spoilers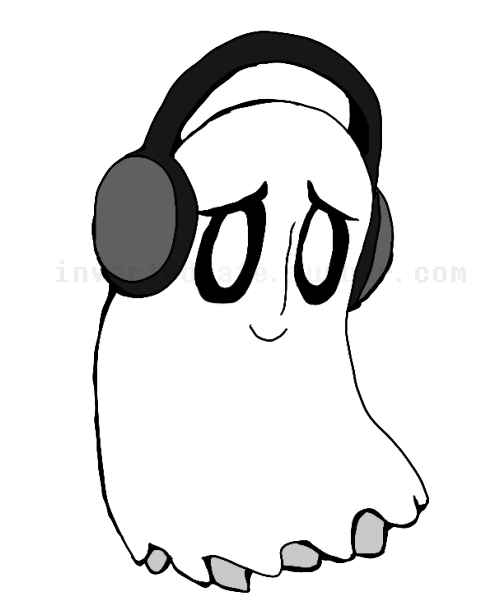 NAPSTABLOOK
Still in their original position.
While still shy, soft-spoken, and occasionally insecure, they're a lot happier in this new timeline due to Mettaton remaining a part of their life and due to Asgore's support.
They're Mettaton's sound mixer and occasional costar. The spotlight's helped a great deal with their exposure, and their CD's have a bit of a following, but often times the pressures associated with stardom grow too much for the ghost, and they retreat to the Ruins for a breather.
Befriends Frisk fairly fast and remains one of their most avid supporters, despite the overall hostile atmosphere toward humans. In truth, they don't like all the negativity, but they feel there's little they can do about it.
Worries that Mettaton may not be as happy as he lets on.